April 2019 Newsletter
12 For those who exalt themselves will be humbled,
and those who humble themselves will be exalted.

Matthew 23:12
Thank You
Vetter Foundation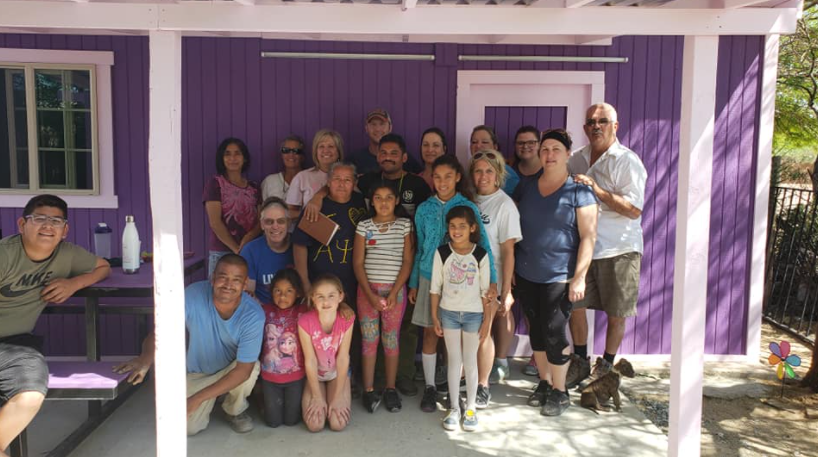 The last home scheduled for this season has been built, dedicated, and given to the family! Thank you to the Vetter Foundation for sending a group of people with servant hearts to serve.

We had a tremendous week with the family. What is always most encouraging is the relationships that are established during the short time a group is here. Members of the team were able to spend some time with the students that are sponsored by them as well.

The week they were here, we actually had one of the young lady's graduate with a specialized nursing degree. She has been with the Casa Student program for seven years. She will enter the workforce and still serve as one of the student leaders in our education program.

Thank you to all of our students who are working so hard and to all of the sponsors that are helping our students realize their dreams. Thank you, Vetter Foundation, for coming to serve. We hope to see you again next year.
What Is Your Greatest Need...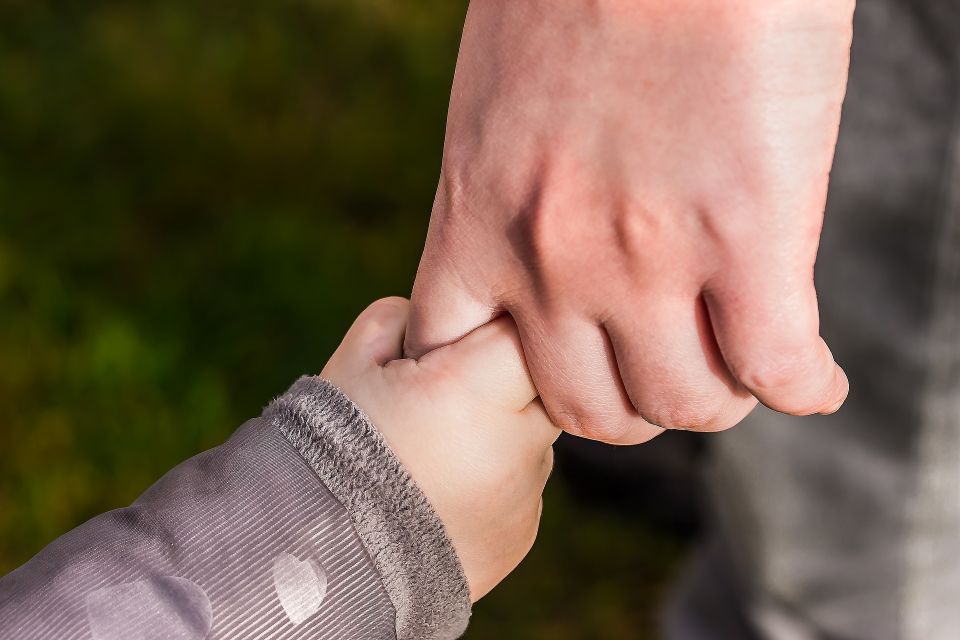 The week before the group came, I had the chance to spend a day with our Pastor, a friend from Yuma, and a friend from San Luis.

We went around and checked out some of the homes that we have built, and visited a couple of the feeding centers. We spent some time with Christina at one of the feeding centers.

She showed us all around, and shared some of her struggles with her ministry. She said she could use some tables and chairs to make feeding the kids easier.

Previously, a group came and added a room, and now she is left with finishing the roof, insulation, and electrical, as well as painting the whole facility.

As we were about to leave, we spent some time in prayer with her. and then asked her, "Christina, at this time, what is your greatest need?" She gave it some thought and said, "Tomato sauce". All four of us guys were kind of in shock at her answer.

She has many projects surrounding her that are financially and labor intensive, and her answer was "Tomato sauce". She went on to tell us that without the sauce, the food she feeds the kids is bland, with no flavor.

Her heart is for the kids and their needs. She was not thinking of herself or the projects she has to finish. Her only thought was to feed the kids food that would have flavor. We made our way back to the truck, humbled by her response.

We all sat down and said, "Tomato sauce?" It made me wonder about my heart's priorities. Am I thinking of others before myself, or is everyone else's needs put on the back burner so I can get my needs covered first?

 What a lesson in humility! I thank God for lessons that keep me in check.
2 Therefore if you have any encouragement from being united with Christ, if any comfort from his love, if any common sharing in the Spirit, if any tenderness and compassion, 2 then make my joy complete by being like-minded, having the same love, being one in spirit and of one mind. 3 Do nothing out of selfish ambition or vain conceit. Rather, in humility value others above yourselves, 4 not looking to your own interests but each of you to the interests of the others.5 In your relationships with one another, have the same mindset as Christ Jesus:
Philippians 2:1-5
Along with these thoughts, I have also been humbled by a young man who helps me on a daily basis. Every time he helps me, I try to give him something for his help and time.

The other day we were building some dining room tables for the feeding center, and he asked if I could front him maybe $10.00. I said I think I can do that. I asked him what is the money for, because I just paid him $20.00 the other day.

He said, "You know our neighbor across the street that I invited to church Thursday night when the group was here? They don't have anything to eat, so I bought them some food out of the money".

Then he asked me a question that rocked me. "Aren't we supposed to help people when we see the need? Shouldn't I share out of what has been given to me?" I said, "Yes, of course", choking back tears. Another lesson in humility from the mouth of a young believer. I have so much to learn. I thank God for teachers that teach by example, not by words.
Keep us in your prayers as the summer months approach. We will be doing several projects at the feeding centers. If you would be interested in donating to help us buy material to finish Cristina's feeding room, we would greatly appreciate it.

We have built her the dining room tables that she needed, but she is still in need of funds to replace the cement in the courtyard, and finish the roof. If you would like to help, click our donate link to the website at the bottom of the page.

If you have questions please email us at info@christiansinmexico.org, or message us on Facebook or Instagram.

Love you all.
Curt and Kelly VanEkeren
16 This is how we know what love is: Jesus Christ laid down his life for us. And we ought to lay down our lives for our brothers and sisters. 17 If anyone has material possessions and sees a brother or sister in need but has no pity on them, how can the love of God be in that person? 18 Dear children, let us not love with words or speech but with actions and in truth.
1 John 3:16-18