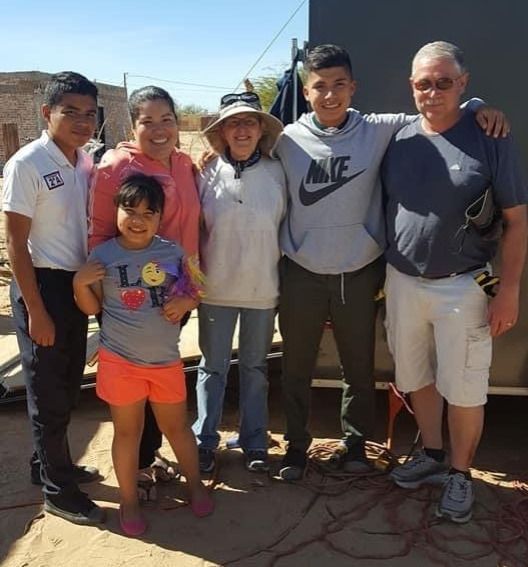 "About 10 years ago I made my 1st trip into Mexico with Casa's de la Esperanza. To say it was an eye-opening experience is an understatement.  Families have little and live in conditions that are extremely poor.  Houses are little more than shacks built with scraps they scrounge from the landfill or maybe purchase from someone in the neighborhood.  I was impressed with the happy people I met!  Who could find reason to smile in such dismal situations is beyond me, but they did!  Parents want a better life for their family and Casa throws them a lifeline filled with hope. Casa not only builds homes, they build relationships centered on Christ's love. The joy and gratitude when families are handed keys to their home is overwhelming!  There is need in San Luis, not only for physical homes, but in the love Christ can bring and the hope for an eternal home.

Free education ends after elementary school and while both parents often work, it is hard to find the extra money to buy uniforms, shoes, books and pay tuition.  Education is the best avenue to a better paying job and an end to the cycle of poverty. Casa saw this need and started looking for sponsors to support students in this endeavor.

My wife and I began supporting Luis when he entered high school.  Helping build homes in San Luis gives us the opportunity to see Luis and his family and we keep in touch the rest of the year through Messenger.  We have watched Luis grow up from a boy who loved soccer to a young man with thoughts of his future.  He now goes to University where he is studying manufacturing engineering, works a night shift and has a wonderful girlfriend.  While he confesses calculus is a challenge, he works hard to keep his grades high.  He and his parents appreciate this opportunity to build a future.  His brother Paul has a sponsor now and his sister Pauletta will soon need one. Many students are waiting for the opportunity to see their dreams come true.

Please don't think supporting a student is all about the money and the dream.  There are Bible studies and get-togethers to develop faith and encourage searching God's word.  The students have fundraisers and use the money to help others in their neighborhood. While Curt and Kelly have done much to start this ministry, it is run by the students themselves. They are learning leadership skills, teamwork, financial management and the blessing of giving to others. They are building life skills.

Casa's de la Esperanza, homes of hope. Yes, Casa builds homes of hope, but so much more."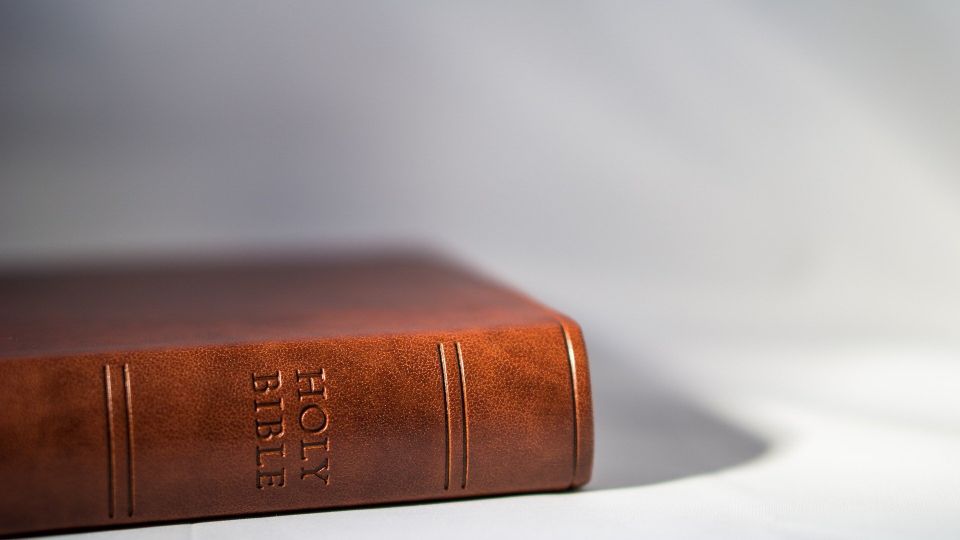 "CASA is more than a mission outreach, it is an obedient response to Jesus's command to "Love one another."  Since I have only been involved with building three houses over the last two years, my insight on CASA is not complete.  What I have seen is a tremendous outpouring of God's love to the people of San Luis.  Houses are being built for families in dire need of a home, hungry children are being fed, students are being sponsored and inspired to high achievement.

How so much has and is being done can only be explained by the inspiration of the Holy Spirit.  Even with so much material good being done, the main focus is sharing the gospel of Jesus Christ.  The groups that come to help are richly blessed and become close to what a true Christian community should be.

Real relationships are built with each other and with the community in San Luis.
Thank you, Curt and Kelly for being obedient to this calling from God and for blessing us in being part of it.  All Glory to God!"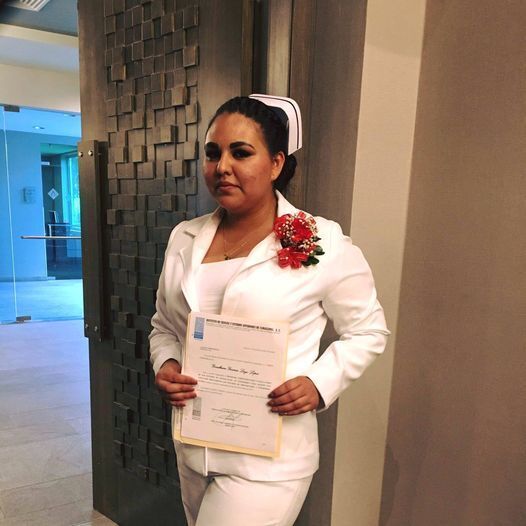 "Our journey with Yosa began in 2017 when she was in need of a sponsor.  She was a bright young lady and had a passion for learning, and we were excited that she was going into the nursing profession.  When we first heard from her, you could see the passion that she had to better her life and to become a Professional Nurse.

I had the honor of meeting Yosa in person in 2018 when our group was in San Luis for a Mission Trip.  Although there was a definite language barrier, I could see the gratitude and hope in her eyes as she described her love of learning.   We formed a bond that day and started a friendship that brought so much more to my life.

As we followed Yosa's educational journey, we were pleased to see how much she threw herself into her studies.   We heard how she mentored the other sponsored students, and could tell that she was a true leader of her peers.   Through the letters that she and I exchanged, we were able to see her progress throughout her degree and the promise that she would become a nurse very soon.

The next step of our journey together was in 2018 when our VHS team was back down in San Luis for our next mission trip.   I had the privilege of seeing Yosa again, and this time she was ready to graduate!  She was so happy and so thankful for all of our support.   Her journey helped me more than it helped her, it reignited that love for learning and reminded me of what an honor it is for me to be a nurse as well.

When she graduated, you would think that the journey ended, but it hasn't.  Yosa and I still stay in touch through Social Media (and a good translator!)   She shares her adventures, her fears, and her successes!   I consider her one of our family members and look forward to the day that we may be able to see each other in person again.   She is a beautiful girl and seems to love the career that she has gained.   We are very proud of the beautiful person she is and the journey that she traveled to get there!

Sponsorship is really helping that student, but it provides you so much more!  It gives you a chance to better someone that you don't even know, but will touch your heart in so many ways!   When you see the hope in that student's eyes, you get the feeling that you can really make a difference in the world!"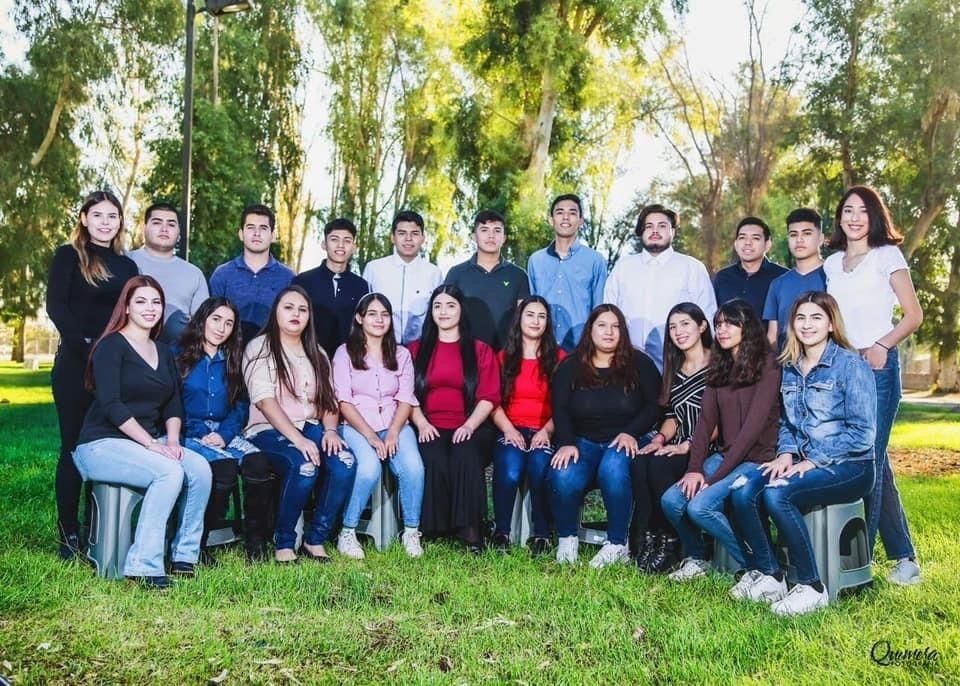 "I have been blessed by the mission of Homes of Hope.  As a member of a home building group for three different homes, I was impressed by the  happiness of people who seemed to have so little. They and their children welcomed us with handshakes and hugs.   When they were able to move into a new shelter (however small it was), they were overjoyed.  As their local pastor told us, "Americans have much, but always want more.   We have Jesus, that is enough."

I have also been able to meet the students who are  supported through the program.   Instead of complaining about having to go to school, they are so enthusiastic about being able to attend.  Their last three high school years require tuition, something their families cannot afford even though for us it seems like a small expense.  Without more training, they would be limited to low-income jobs which would keep them in a life of poverty.   In addition to excelling at their academics in school, these students have become servants to their community, bringing food to those who have none and cleaning up their neighborhoods.
Their spiritual and educational training will help make them community leaders.
   
A Volunteer Who Feels Blessed"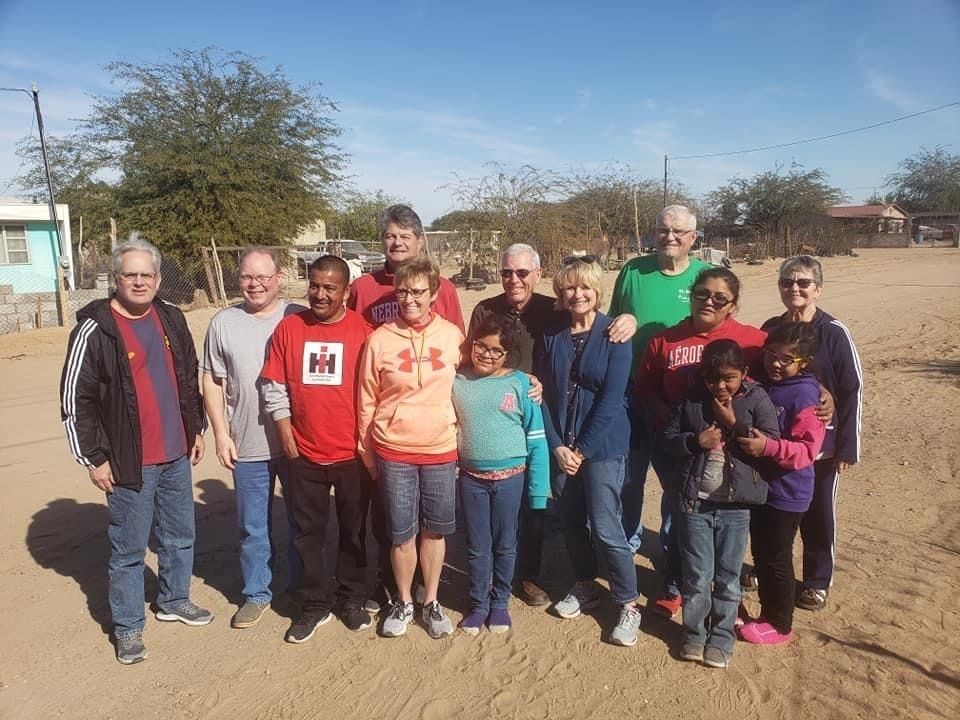 "Why have I come to San Luis the last six years?  The people!  It honestly has nothing to do with building a house.  Yes, we were called to serve those in need and I think CASA does an amazing job of doing that, but this mission is about growing God's kingdom one person at a time.  Ask those from our church who is the first one to sluff off and go ride a bike with the kids or jump off an unfinished house foundation or get in a water fight with Memo or jump in the truck with Curt to meet more people and they would point their finger at me.  Why?  The people.  Why was I so disappointed this year when we moved our trip back 9 months because of the pandemic, because I get so excited about growing our church family one trip at a time and I LOVE catching up with the ones who have already blessed our lives.

If you want to see a grown man cry, introduce him to Yahir, a budding student who in some way is going to change his city or introduce him to Maribel, a single Mom working endless hours to provide for her children or Rosa, who has a heart so HUGE you can't help being blessed by just being around her.  My hope and prayer for every faith building trip to Mexico is simple, someone sees Christ in me and gets a little curious. Oh and in case you haven't noticed, Christ has forever changed me because of the relationships he has built with me in Mexico."

God Bless!

Joel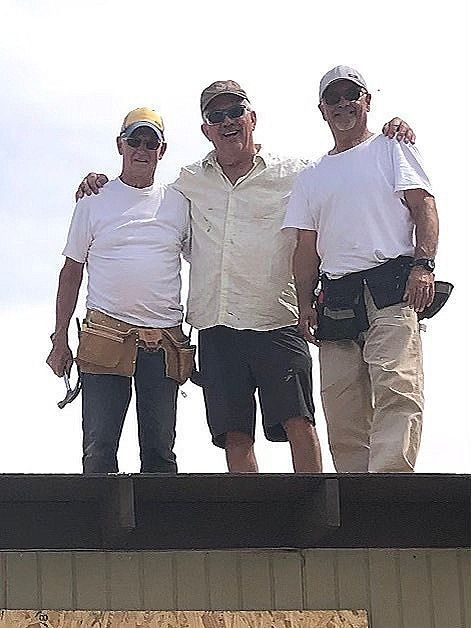 "I, with my wife Linda, arrived in Yuma, AZ  in January of 2014 to spend the winter months out of the snow and cold of Canada.   We were invited to attend Church for the City by our friends Jonne and Leonard Johnson where an invitation was given to join a house building mission into Mexico with Curt and Kelly Vanekeren, so I signed up to go and Leonard did as well. We met Monday morning at church for instruction, prayer and transportation into SanLuis, Mexico.  After crossing the border, we were picked up in a van with milk crates for seating, no air conditioning, and doors that wouldn't close.  All we would have needed was a chicken on the roof to see ourselves as true missionaries. This Canadian had to learn how to build in a much different climate, but Curt was a good and patient teacher, along with much ribbing and laughter it was a great experience!

Later that winter we were on another house build where I was invited into the shack that the family of four were living in.  I was thankful to be working alone on flashing on the rear of the new house because I cried for half an hour, repenting for my lack of gratitude, for I have so much more than these beautiful people.  God changed my heart that winter and I have never been the same.  I haven't kept exact count of houses and other buildings I have worked on, but it's around 30.  Over the years, we've made many improvements such as using metal roofing, hand built doors, better windows, electrical wiring, insulation, lining with sheet rock, weather sealing,metal awnings instead of tarps, and metal based picnic tables, which come with each house.

Linda and I have both enjoyed meeting the families, and experiencing their food and culture, but the most amazing are the miracles that the Lord has done among us, the transformation of lives, hopelessness turned into hope, divine protection, the sick healed, food multiplied, clothing, jobs and education provided, and tears turned into smiles.  I can't say enough about the great people we have met who come from all over to build houses, many of whom also sponsor students to be able to go to school, you are incredible and thank you for letting us be a part of your generosity. You exemplify true Christianity.  THANK YOU Curt and Kelly for all you are and all you do to give us the opportunity to serve.  It has been a highlight of our lives!  Thank you Jesus Christ, our Lord and Saviour, who through His great love has brought us all together.  God bless you all!"

 Wade Parkinson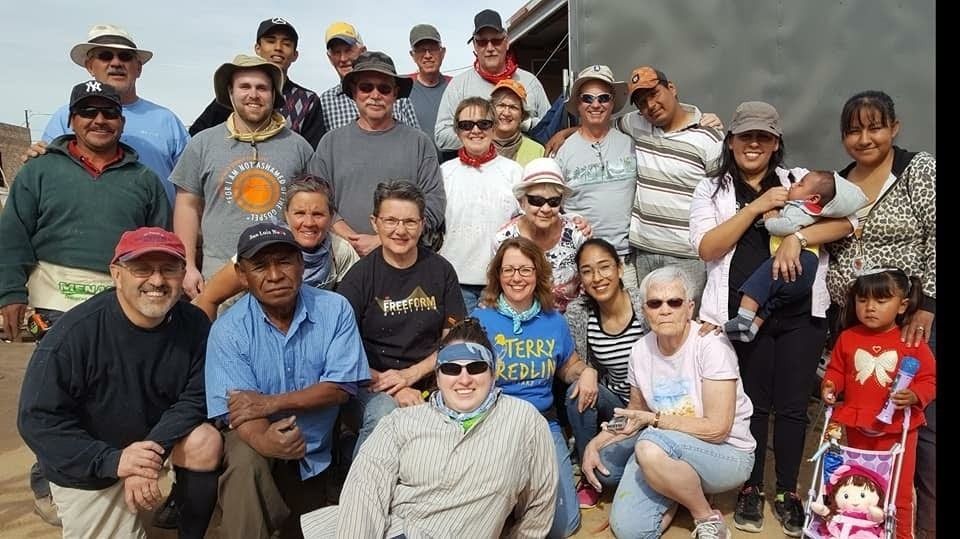 "Through our church, I thank God that he gave me the opportunity to experience going to Mexico on a mission trip.  It gave me a different perspective on life.  God has blessed me with so much and I have taken so many things for granted.  I was touched by how the people live in poverty and have very little but are so grateful and thankful for what they do have."

Charlene Van Denover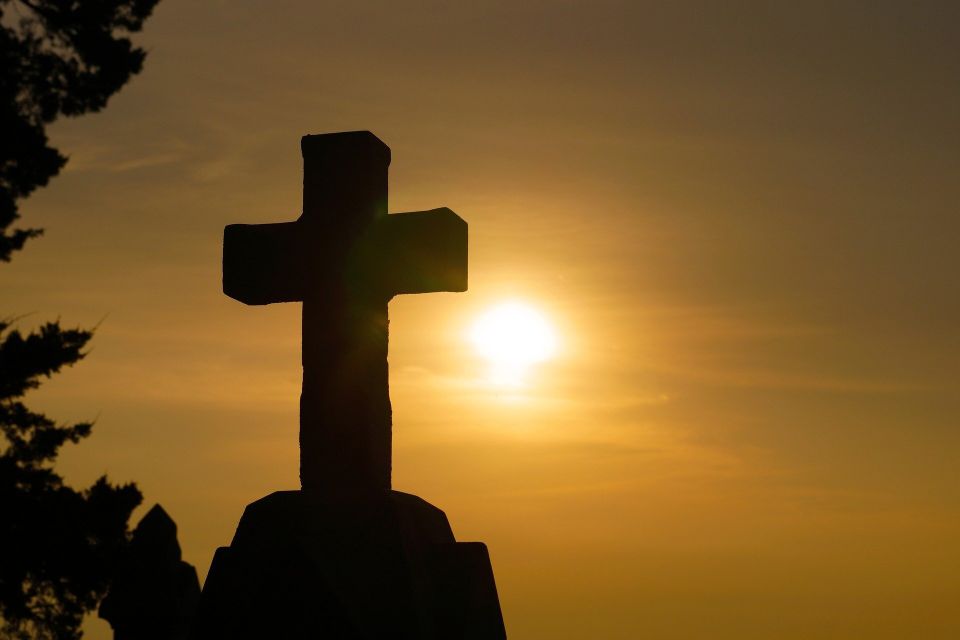 Hebrews 11:1  : Now faith is confidence in what we hope for and assurance about what we do not see.

"Casas de la Esperanza is the epitome of this Bible verse.  Attending any mission trip takes Faith.  Faith in safety, Faith in how God will use your words, hands, and heart to impact others, and hopefully; how He will transform your heart to further His mission.  Casas de la Esperanza provides that Faith in so many ways.  Not only for you as a missionary, but for the individual people and families it serves.  The first mission trip of my life was with Casas de la Esperanza.  I was scared….I was nervous…I was anxious…I was fearful of the unknown.  But through prayer and Faith, I was hopeful, encouraged, and excited to serve others and ultimately build a home.  While He used my hands to build a home….He allowed the people we were serving to truly transform my heart, helped me to see more clearly, love more deeply, and build lifelong friendships built upon a foundation of eternal and shared Faith.

Is your Faith as great as the mountains, or as small as a 'mustard seed' ?  Wherever you are at in your faith journey, attending a mission trip with Casas will surely transform the lives of the people and families you serve: but ultimately your own life more than you will ever imagine!"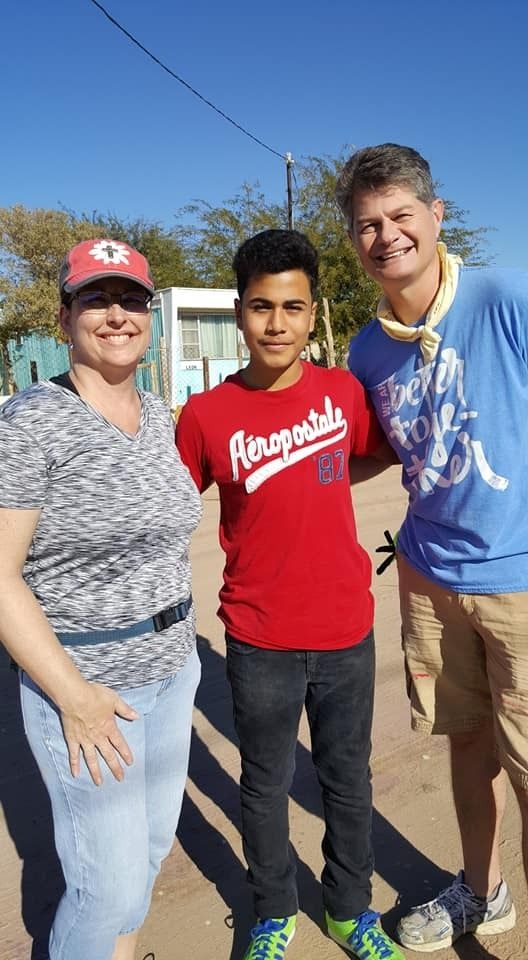 "Why do we sponsor a young person's education?  We want to offer opportunities to those who seek it.  Through God's grace, we have enough money to support our family and we also "give back" each year – it's what we believe God has called us to do.  Joel and I have been married now for almost 30 years now.  The first student we sponsored, when we were fairly newly married, was a young lady named Ata.  This was through another ministry and we sent money (and letters) which provided a Christian education and support for her (from age 10 through 21). We still keep in touch with her.

When she aged out of the program, we were looking for another opportunity and that same year Joel participated in a building project, for a family in need, through CASA Homes of Hope.  During that trip, Curt told Joel about a young man who needed sponsorship for his education.  A coincidence? Not at all.  We believe when God closes one door, He opens another.  All you need to do is pray and wait.  The next opportunity will present itself.  So for the last four – going on five years, we have sponsored Kevin – who we've seen develop into a handsome, talented, goal oriented, God loving young man.  It's amazing what a "glimmer of hope" and a lot of prayer can do for a young person.  By investing in a Christian education for Kevin, we are planting a tiny "Mustard seed of faith" that we hope will stay with him the rest of his life.  It's an honor to be a part of this ministry."

Cheryl Wichman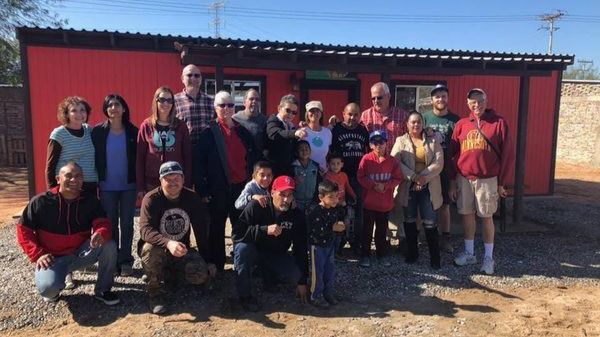 "Our church (Faith Baptist Fellowship Sioux Falls SD) has been going to San Luis to build houses and relationships for 10 years. One of the first years we read the book When Helping Hurts by Steve Corbettand Brian Fikkert.  Reading that book and working with Curt have opened my eyes to see how God would want us to help the people of SL and everywhere.  I have learned that the most important thing isn't that a house gets built in 5 days (although the family is very excited about that) but that above all else I am to love people as God loves them.  To share the gospel of Jesus Christ so we are not only meeting physical needs but more importantly spiritual needs.

I have learned to choose the fruit of the spirit when I am tired, hurt, angry, impatient, or anxious and want to complain.  God sometimes has had to humble me when I am looking inward and not upward and allowing Him to do His work through me instead of trying to do it on my own.  I want Him to receive the honor and praise for what He has allowed us to do.  There is a young man who we met the first year we built a house.  He struggled with many problems including abandonment, trying to financially support his family, working and still doing well in school.  He continues to struggle but it has been a privilege to pray with him and for him and to support him emotionally, spiritually and financially.  We continue to pray for him and his family.  I have seen and heard of God's provision of funds, workers, student needs, ease of border crossings, and people coming to know Christ as Savior and Lord.

These are all exciting stories of how God answers the prayers of his followers.  The greatest blessing after serving the Lord is serving the people of San Luis and building and maintaining relationships with them throughout the years.  I have learned that missions should be a lifetime mission-not just one week of the year.  There are people in our families and communities that need to hear and know the love of Christ through us.  We can look around us and see the hurting and needy people and ask what we can do to alleviate their struggles."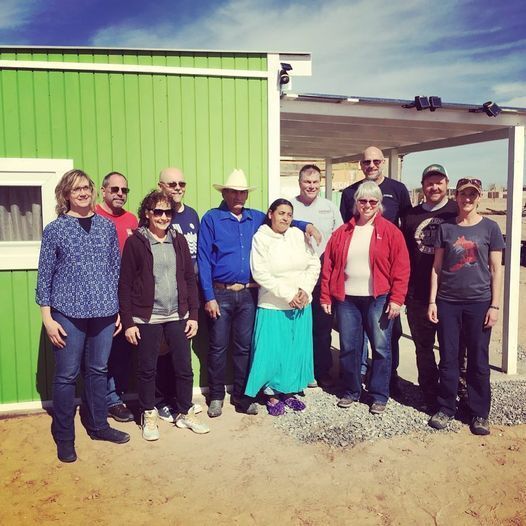 "My husband Dusty, and I, were invited to go with a group from our church to build a house in San Luis for a family in need for the first time in February of 2019. We readily agreed to go and prayed that God would prepare our hearts for whatever He wanted to show us and teach us through this experience.

Seeing poverty in person is completely different from seeing it on tv or in pictures.  I was shocked as we drove down the dirt roads and observed the tiny shacks that so many people call home.  The walls are made with scrap pieces of wood or whatever can be found.  There's no electricity or running water.  I kept thinking how we in America have so much and not only do we take it for granted but we also feel entitled to what we have. There is so much that we could give to those in need and God commands it.

Each day that we worked on the house, the family was there working beside us. They would greet each and every one of us and shake our hands and even though I couldn't understand all of their words, their extreme gratitude was easy to see. Even the neighbors would come to help in any way they could. I found it easy to connect with the kids, and again, even though there was a language barrier, they seemed to thoroughly enjoy trying to teach me Spanish and every day they would ask me if I brought the (soccer) ball with me! I enjoyed spending hours with them.

As the house was completed and the week came to an end, I was genuinely sad to leave.  I had formed bonds there, got to know my church group a little better, and was inspired by the hospitality that Curt and Kelly showed us and for their love for the Mexican people and their desire to serve and obey our Almighty God in what He has called them to do.  This one week had a huge impact on me. We are not the heroes who sweep in and help build a house for the needy. We as human beings are all the same because we are all broken and experience spiritual poverty until we accept Christ.  He is the hero and He must be the focus and we must be ever ready and willing to show Christ's love toward others."