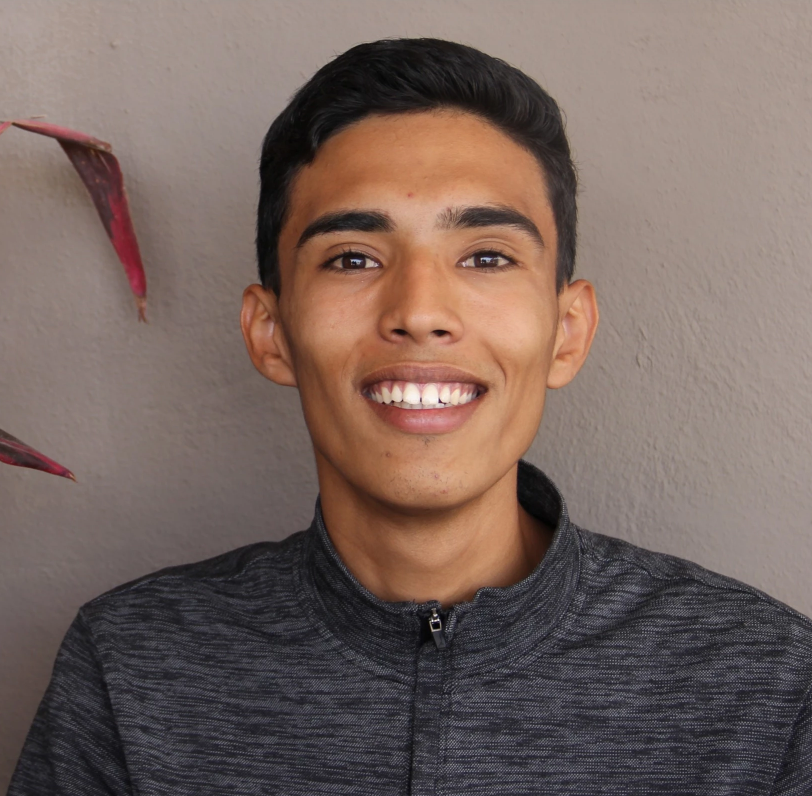 Yahir Is Headed
To The Capitol
This has been a great year for us. We have watched our students grow from being our students to being leaders in their communities and schools.

This year four of our students attended conferences in some major cities in Mexico to learn more about their careers. They have boarded planes and buses for the first time and went confidently to better themselves.

This year we had one of our students enter a video about kids being left behind in Mexico in education and life. The videos all were seen by the federal government of Mexico.

Out of 32 entries, one of our students, Yahir, won a place in the finals. He is traveling to Mexico City today, December 1, to appear on national television, as well as visit the capitol building to meet and greet the officials of Mexico.

This is how we spend the extra money raised... to help better these young adults' lives. I can not begin to tell you how proud we are of their accomplishments.
A Students Perspective Of Your Sponsorship...
I asked one of the students to write a short letter about what it means to be a sponsored student.  Enjoy! I am sure he is writing for all 24 students.

What is the meaning of being
a sponsored student?
It means a promising future.

Not only does the student's professional life change, but it also changes their personal, spiritual and social life.

Being a sponsored student allows us to know the great talent that we have inside, that capacity that pushes us to perform actions that change the lives of other people, as brothers, as inhabitants of the same land.

The difference between the "before" and "after" sponsorship is that before, the student was the person in need, the person who occupied the support of someone else.

After the sponsorship, the perspective changes because with the professional knowledge and the love that is born towards people, it inspires us to help another person in need and another person who occupies support.

It is simply great. Life is seen differently as children of God.