Feed The Hungry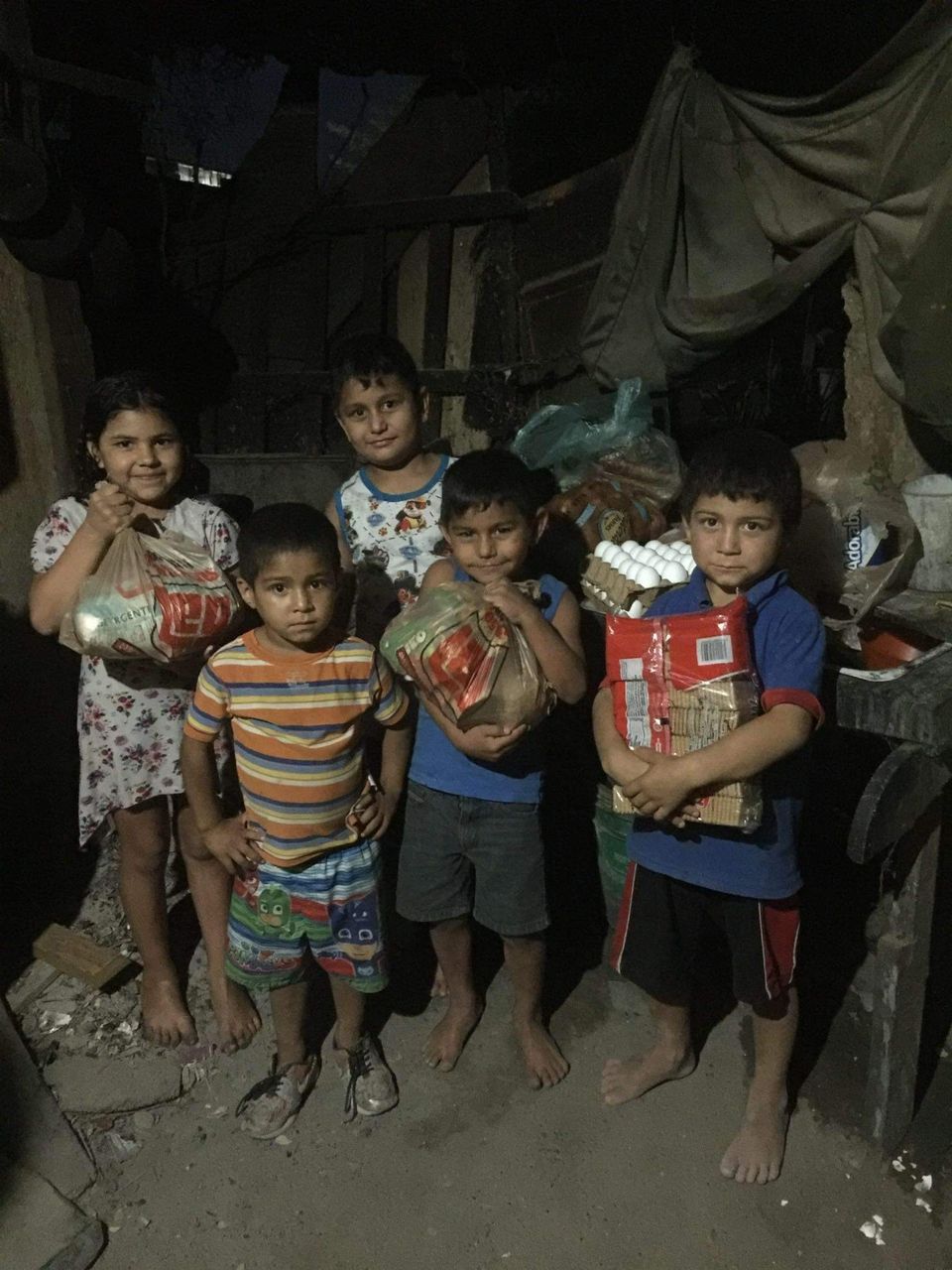 The students decided to have a patio sale at the ministry house. They raised around 7000 pesos in one day... close to 300 dollars.

They had no idea what they would use the money for, but they took the funds and saved it for the right time. Then the virus hit San Luis and everyone was stuck at home with no work and no way to feed their families.

One evening on a group chat, came a message…"Do we have money in the bank from the yard sale?"

Silence.

"YES"

"We have neighbors with red flags on their fences." (meaning they have quarantined and have not left the house to get food.)

Silence

" So let's do what we did at Christmas and fill baskets and deliver food to them."