October 2019 Newsletter
We have a good orchard growing.
Matthew 7:18
Fruits Of
Your Sponsorship

Over the last couple of years, we have spent more and more time with our students who are sponsored by many of you. We have had ups and downs and times of shaking our heads and wondering why do we do this.

However, over the past six months or so, we have seen some amazing fruit produced from these students.

Eight years ago, a young lady came and shared her dream of becoming a nurse. She asked if there would be a way she could get sponsored. After a couple of months, we found a sponsor for her and watched her realize her dream.

She graduated from basic nursing, had a year internship, then came home to begin a higher degree in nursing. Eight years later, she has accepted a job in a hospital in Mexicali, Mexico. She is working there and living out the life she had dreamed of.

Two other young ladies have been able to travel to conferences in their selected fields of studies. One went to Ensenada, Mexico to attend a finance conference and the other went to Puebla, Mexico to attend a psychology workshop.

I am hoping the psychology student graduates soon, as I may need her services! Just kidding. Both are living out their dreams of being professionals in their chosen fields. One of the young men in our group submitted a video to the government of Mexico about his concerns for the children of Mexico.

Out of hundreds of videos submitted, 32 have been chosen to move forward. One of the 32 chosen is this young man. Right now the videos are being voted on and the final three chosen will be given a free trip to Mexico City to be recognized by the country of Mexico and their government.

He is representing his city of San Luis and his State of Sonora. We are so proud of all these young adults and all they have accomplished so far.

This coming December, two of the young men in our group of students will be done with schooling and will graduate in February with Law Degrees. Both have looked into the future and have taken advantage of the opportunity they have been given.

As we look over the group of students we meet with, I can see that the city of San Luis and the country of Mexico has great leadership coming their way. Of course, there continues to be challenges.

We have some students that really struggle, mostly because of their circumstances. Almost everything requires the internet.

Some students don't have this luxury, so they spend the whole day in school, come home to study, and end up at an internet store to finish their work.

There are copies to pay for, time spent on the computer, and work at home to be done. They burn up their day with the activities of school and become overwhelmed by it all.

Please do us a favor and add this group to your prayers please. And thanks to all who have invested into the lives of these young adults.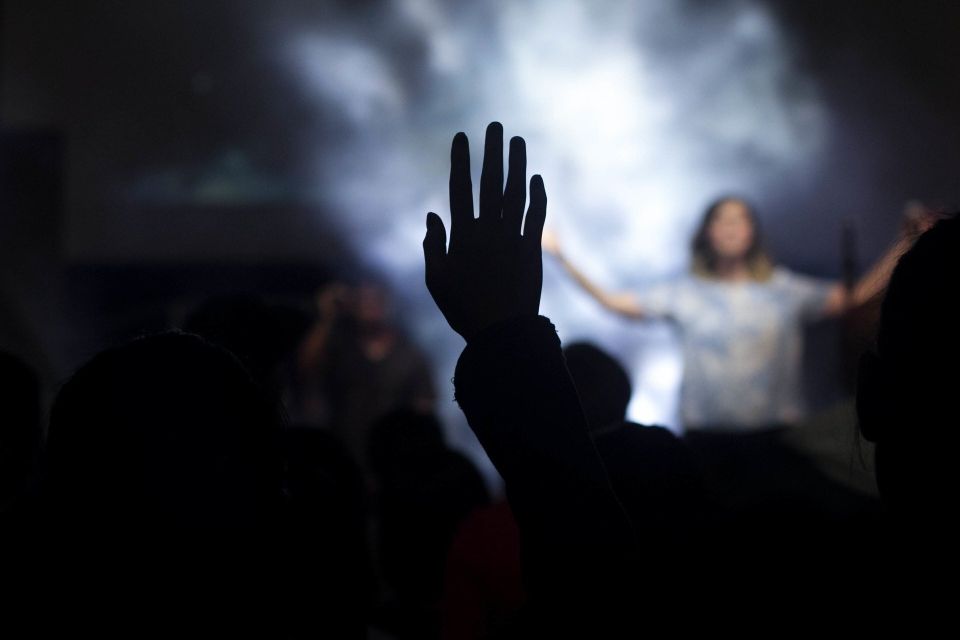 The Ripple Effect Of
One Changed Life...
The students have also been planning and have all the details in place for this year's Christmas party for the community.

On the morning of December 14th, we will visit 20 families and deliver a Christmas greeting and a basket full of food, blankets, hygiene products, and Bibles. We will spend some time loving on the families and sharing the Reason for the Season.

In the afternoon, we will all meet back at the ministry house and enjoy an afternoon of games, baking, and eating before we exchange gifts. Again, we have given the students the full responsibility of planning, organizing, and buying for the party.

As always, the students have come through with flying colors!

This newsletter is all about how investing time and money into these young lives has been very fruitful.. They may have never gotten this chance if it wasn't for you who have invested in them.

I want to thank the lady, who 10 years ago followed the Holy Spirit's prompting, to help one young lady get an education. Because of her faith, a tremendous opportunity to help 25 young adults receive an education was established.

Thanks everyone for being a part of our student ministry.
Prayer Requests
Perseverance and strength for our students.
That the love of Christ may shine through each one of us everyday.
We have seven homes to build between January and April. Pray for the families we are building for and for the teams coming to build these home. 
We love you and appreciate each one of you.
Curt and Kelly VanEkeren