Welcome to
Casa de la Esperanza
Help us help those in need
We Believe in the Love and the Spirit of the Lord.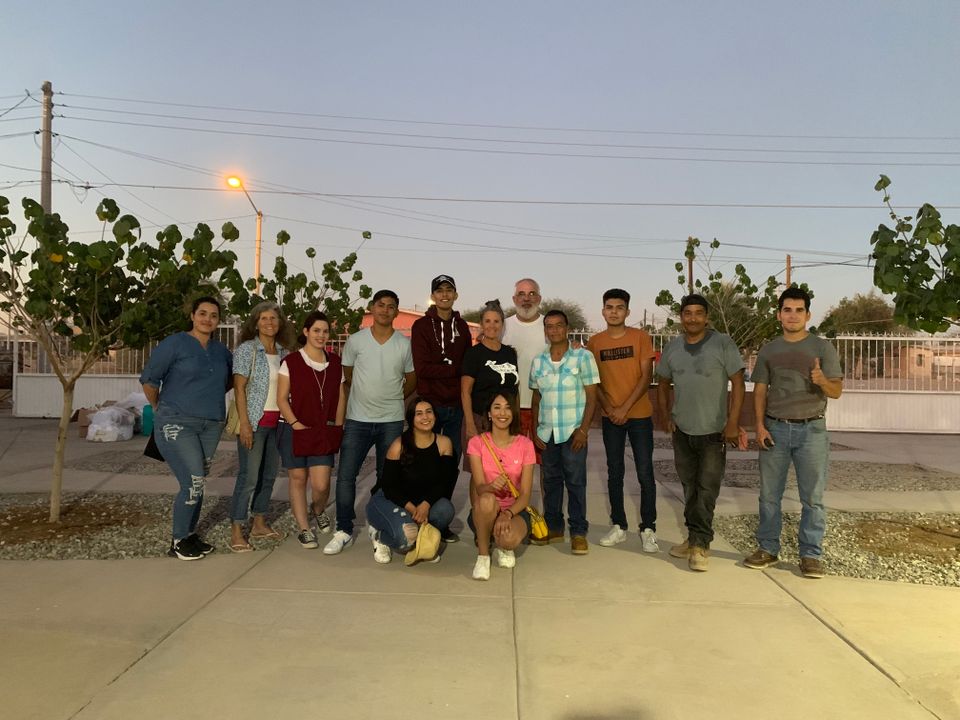 Our Mission Statement
Our words will be few for they will be overshadowed by our actions of love.

Our water we offer will be eternal waters to the nations.

Our love will be felt by just a touch.

Our hands and feet will not be our own but the hands and feet of JESUS.